"SEVEN" is the first independent studio album by Josh Driver. All songs are original. Straight outa Nashville, Driver's Memphis roots shine through with his pop/alternative country sound & touch of soul. They will have you singin' the catchy lyrics with a smile, and keep you wanting more. Songs are all worth a download. 4.7 outa 5 Stars" 
- Listen Up Nashville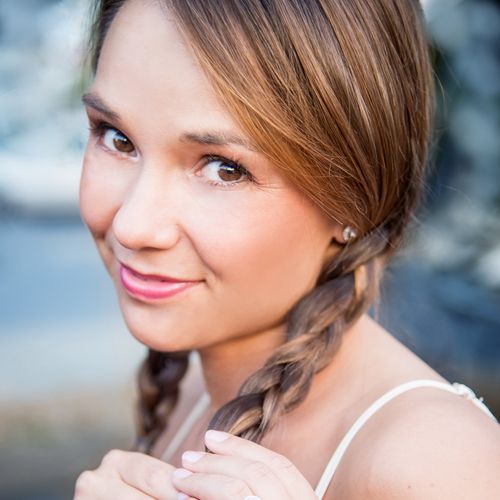 Hayley Driver
Featured duet in Josh's new song "Best That I Don't Know" 
Join fan club to receive special news!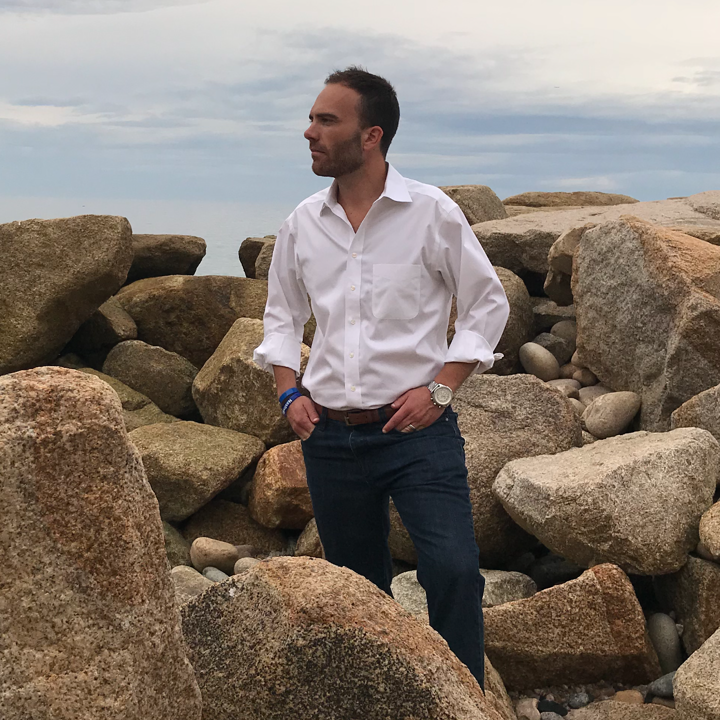 Music  is the one common language we all share. In these crazy times we all need a little bit of music...
- Josh Driver