Contact Us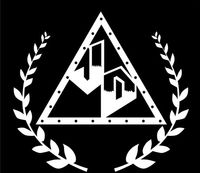 MOAT  LLC. 
Nashville, TN 
All rights reserved (c) 2019
Some song rights are available for purchase. For this or any media/press inquiries please contact our team below. * The below email form is for business only *
If you are a FAN that wants to keep in touch with Josh please sign up for news via email list on our site and/or follow Josh Driver on social media. To do so please go BACK TO HOME page.
Thank you,
Josh Driver Music & MOAT LLC (c)

Please fill out contact form below with your correct email address, name/company & message. 
 
NOTICE: All incoming emails are pre-screened through universal tracking system.