About Josh Driver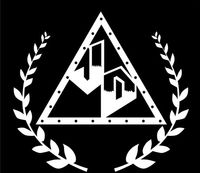 Josh's album "SEVEN" was released March 17, 2019 !!
 "Seven" is the first independent studio album by Josh Driver. All songs are original. Straight outa Nashville, Driver's Memphis roots shine through with his pop/alternative country sound & touch of soul. They will have you singin' the catchy lyrics with a smile, and keep you wanting more. Songs are all worth a download. 4.7 outa 5 Stars" - Listen Up Nashville
 Songs are sold & streamed worldwide on Apple Music (iTunes), Amazon Music, CD Baby, Pandora, and Spotify and many other music websites. 
* Some song rights are available for purchase, for this or any media/press inquiries please CONTACT US.